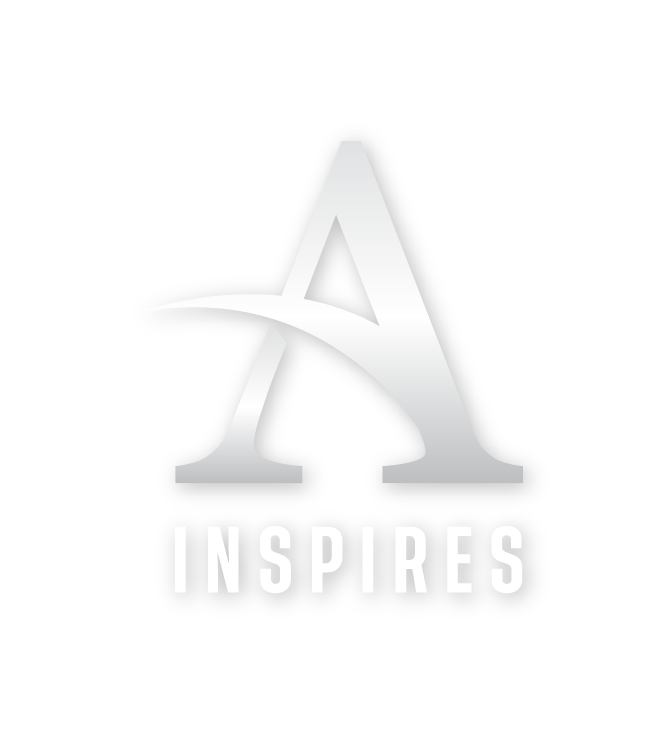 Ideas to Inspire
Business | Travel | Food | Technology | Aesthetics | Life
Ande Aditya
Inspiring with Aesthetics and Balance
Ande Aditya possesses the remarkable ability to inspire through his carefree and balanced approach to life. Through his social media presence and creative talents, he spreads positivity and motivates others to find harmony between work and personal life. With expertise in video, photography, and technology, he seamlessly integrates aesthetics into everyday experiences. Ande's unique blend of business acumen and artistic vision allowed him to enhance the beauty of life and uplift others through his creative endeavors. His infectious enthusiasm and unwavering dedication to improving life aesthetics make him an inspiration to all.
Aesthetics and Spirituality in Business
Unlocking Happiness & Contentment
Beyond inspiration, Ande shares wisdom on stress management, time allocation, and genuine happiness. He reminds us to prioritize self-care, nurture well-being, and seek inner peace. By integrating spirituality and aesthetics, Ande empowers us to lead fulfilling, stress-free lives. His infectious enthusiasm and dedication make him a true inspiration, guiding us toward a prosperous, joyful, and balanced existence. Ande believes aesthetics are vital in enhancing brand perception, attracting customers, and fostering meaningful connections. His goal is to develop a business that fosters happiness and nurtures sustainable thinking, empowering individuals to face life with a smile. Tailored for heart-driven small business owners, Ande prioritizes inspiring others over financial gains on the entrepreneurial journey. Join him in building a thriving business that brings joy and fulfillment to all.
ANDE ADITYA - YOUR FRIEND, PHILOSOPHER AND GUIDE TO YOUR BUSINESS
YOUR FRIEND, PHILOSOPHER AND GUIDE TO YOUR BUSINESS
ANDE'S GOT JUST WHAT YOU NEED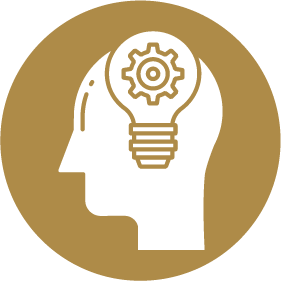 Experience
30+ years of experience
25+ Startups in 6 Countries
20+ Industries Explored
Specialities
Business Startups
Thailand Market Entry
Business Strategy & Execution
Rapid ROI Development
Qualities
Self Driven
Committed
Trustworthy
Undaunted
Values
Ethics
Honesty
Loyalty
Grounded